Advance Landscaping Co. Ltd. has been proudly offering its landscaping services to London and its surrounding communities since 1979. Our landscaping services include landscape design, landscape construction and landscape maintenance, for your residential, commercial or industrial properties!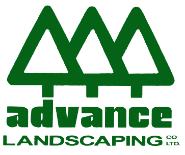 Autumn is upon us! The leaves are turning colour and starting to fall. Hopefully soon the weather cools down a bit! Here at Advance Landscaping Co. Ltd., our thoughts are on Fall Clean-ups - leaf raking & removal, perennial cutbacks, hedge trimming....we want to get your property in shape before winter arrives!!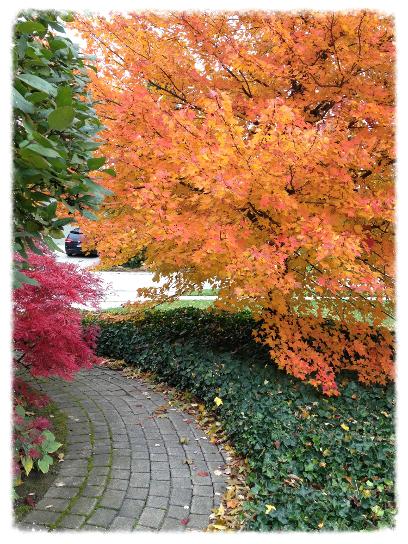 Please contact us today to schedule your Fall Clean-up!!


Contact Information:

Mailing Address:
1225 Wonderland Road N.,
PO BOX 8143,
London, Ontario. N6G 2B0
Office: 519-657-1210
Fax: 519-657-1441
Email:
office@advancelandscaping.ca


Physical Location:
1490 North Routledge Park
Unit # 4
London, Ontario. N6H 5L6
Office Hours:
Monday - Friday
8:00am - 4:00pm

We are members in good standing with:


GUARANTEE: All work will be completed according to conventional practices. We are covered by all required insurance including WSIB. From the date of job completion, your project is guaranteed for one complete year. This guarantee is provisional upon logical methods of care and maintenance, as well as upon full payment of agreed upon amount.